Posted by Billy Cope on Feb 27th 2021
Most large frame Pringle switches fail as a result of never being operated. After all it is the main disconnect to a plant or building and its not normal to switch off main power. Unfortunately, the lubricant hardens with heat, dust, and environmental contaminates. When the switch is forced to open all kinds of bad things happen. This can be avoided with regular maintenance and operating the switch once or twice per year.
So if you are reading this blog post you may have already sheared a pin in the mechanism or worse.
That is why Quality Switchgear is now stocking CBC replacement Pringle switches for emergency situations.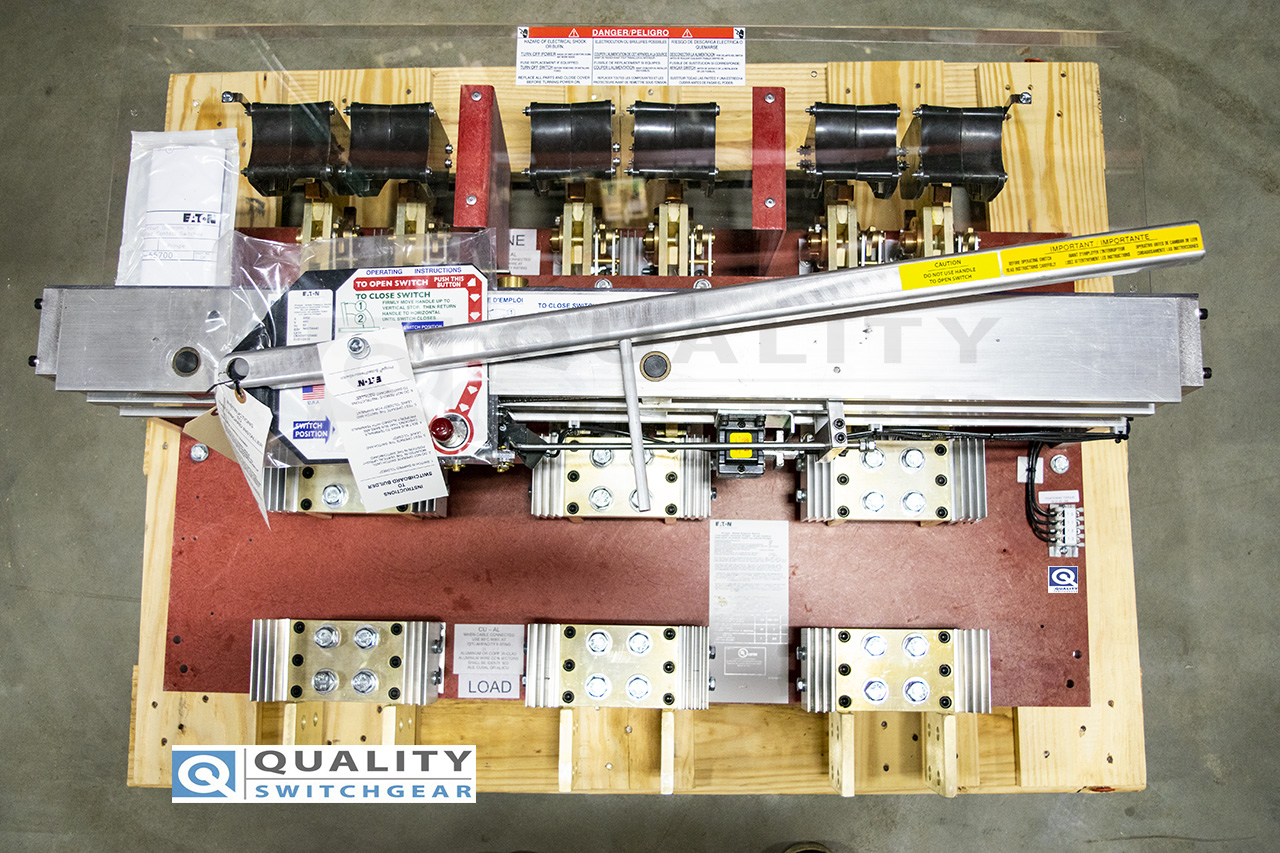 CBC style 3000 & 4000 Amp factory new
Top & Bottom Feed
Reconditioned in all frame sizes in stock
Replacement Mechs